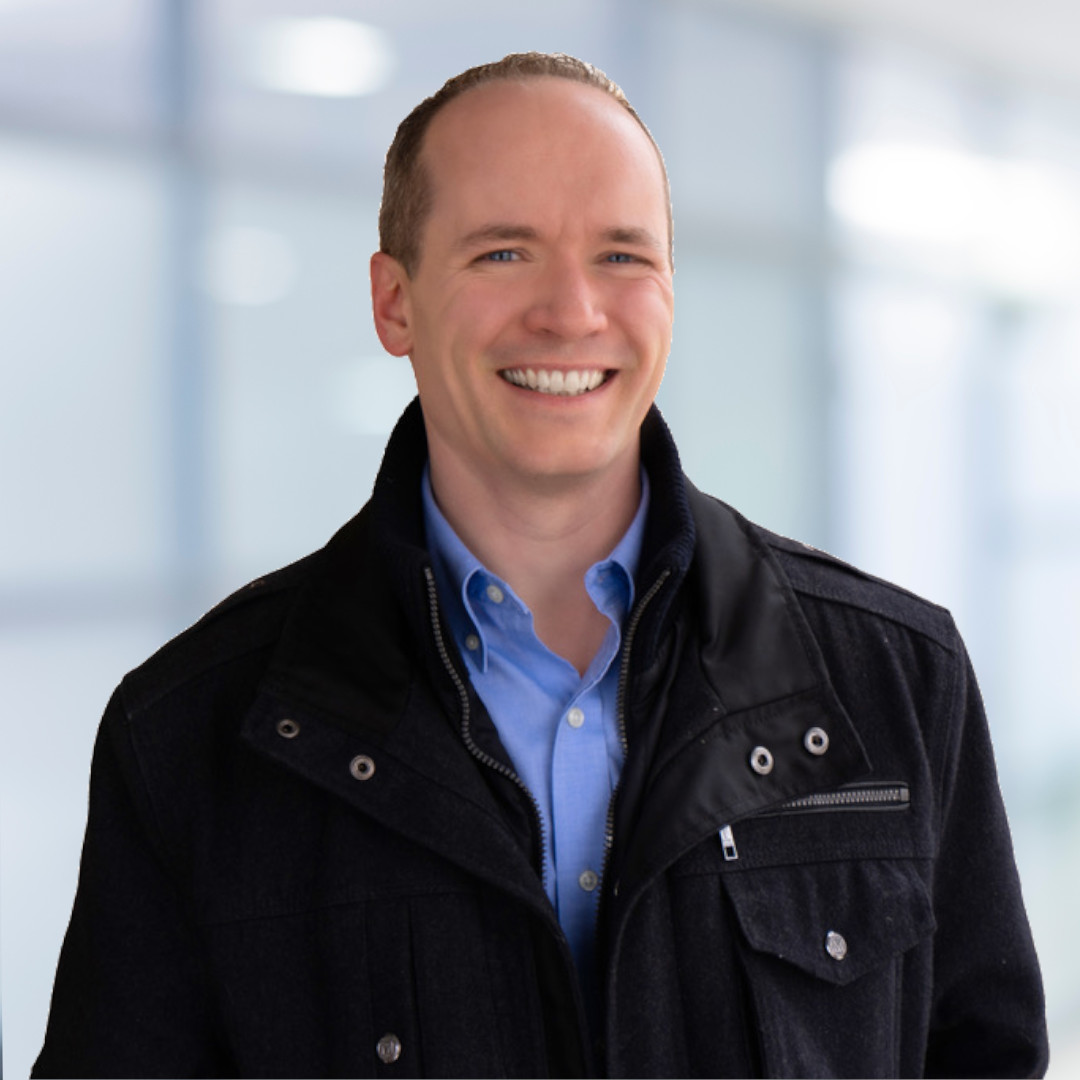 It all started with a bad experience as a tenant where John Stiles became convinced that he could provide better customer service as a landlord than he had received.
In 2010 John knew next to nothing about real estate, but he was ready for a career change. He earned his MN real estate license and joined a small property management company in South Minneapolis as a residential leasing agent and property manager. John spent the next 4 years learning and improving his skills with customer relations, property maintenance and management.
In 2014 John started to transition his focus from his management responsibilities to helping people that were ready to purchase or sell their properties. John has worked with traditional buyers and sellers as well as short-sales, bank-owned and investment properties.
In 2017 John made a move to Bridge Realty where he continued to serve people with their real estate goals. While John is qualified to help people with many different types of transactions, John's background in property management allows him to especially bring value to multifamily investor buyers and sellers. John has leased and managed hundreds of rental properties around the Twin Cities which gives him a unique perspective on what to look for in a good investment. From identifying available properties, to analyzing cash flow, to negotiating the terms that are right for you, John's experience is what you need when considering your next investment purchase or sale!
In 2021 John started the Twin Cities Multifamily team in order to provide even better service to investors.
In 2023 John joined Apartment Cash Flow, Inc. to further specialize in the Multi Family industry.

John Stiles is also a real estate investor. He is currently looking for:

Multifamily
Located in the SE suburbs (Dakota County or Washington County)
C-class building (built 1940s or newer)
B-class neighborhood
4-40 units
Value Add - under market rent.