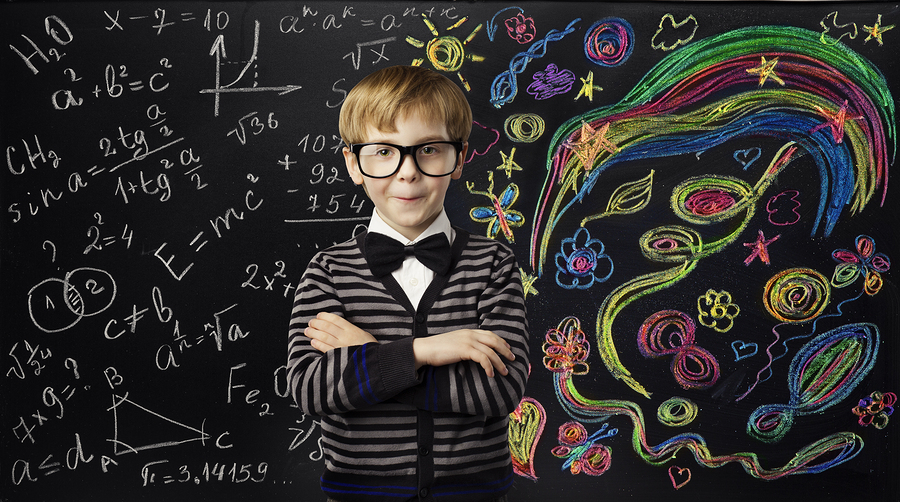 If you are thinking about starting out in real estate investing, you'll soon find out that one of the most important steps you can take to reach your real estate goals is to educate yourself on the topic.

Now, there are a ton of resources out there, from blogs, courses, books and coaching. Some of these things you can find for free – but many more will require you to invest your money.
When I first got interested in real estate investing, I went to my local bookstore and grabbed a stack of books to spend a wad of money on. Since then, I've spent far more on courses and coaching. And I don't regret spending all that money. If I hadn't, I wouldn't be where I am today in my knowledge and experience. Learning from other people's stories can help you avoid making the mistakes that they did. And often those mistakes are more costly if you have to learn them from your own experiences. In addition, learning from other people's success stories can catapult your journey faster than if you try to figure out everything yourself. The more that I have learned about real estate, the more I realize that I need to, and want to, learn more.
So I wanted to let you in on a little known secret that can help you start your real estate education without running up your credit card balance or draining your bank account. This resource is available in most cities and counties around the country and yet few investors are using it.
It's called…. YOUR LOCAL LIBRARY.
Now obviously your local library won't have every book you could want on real estate investing, but that's where the second big secret comes in. There is this thing called the INTERLIBRARY LOAN. That's where you can request the book that you want, and in no time at all, they make the book simply APPEAR at your local library. They even have audio books that you can borrow, if you like to listen on the go.
I know that suggesting to use a library seems a little backward in our digital age of blogs, e-courses and podcasts. But in you search for knowledge, don't overlook this option, especially if you don't have a lot of money to start with.
Please comment below and let me know what has been your best resource for learning about real estate investing.