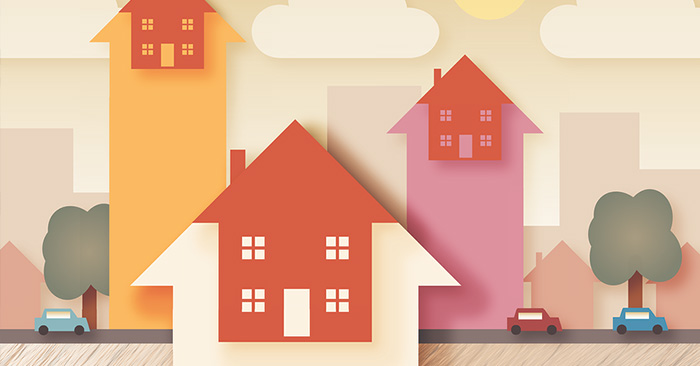 Buying a home is about to get a lot more expensive.
According to a recent report from Freddie Mac, mortgage interest rates are predicted to rise in 2018. The rate for a 30-yr fixed-rate mortgage was 3.9% in Q4 of 2017, and it is forecasted to jump an entire percentage point to 4.9% by the end of 2018.
A percentage point might not seem like much, but it makes a huge difference in how much you'll pay for your home over the length of your mortgage. If you took out a $350,000 30-yr fixed rate mortgage, your monthly payment at 3.9% would be $1650.84. At 4.9%, it would be $1857.54 - and you'd pay a whopping $74.413.73 more in interest over the course of the loan.
If you're thinking about buying, now is the time to do it. If you push off buying a home until later in the year, you're likely going to face significantly higher mortgage rates - and end up paying tens of thousands (or even hundreds of thousands) of dollars more for your home than you would if you made the purchase today.
Misconceptions About Buying A Home Are Blocking Eligible Buyers From Becoming Homeowners