At Bridge Realty we consider ourselves to be real estate adventure guides. We strive to give our clients a great experience by informing and empowering them through every step of their real estate journey.
One of the final aspects of a real estate transaction is the closing. The closing is facilitated by a closing company which is synonymously referred to as a title company.
The closing company is responsible for verifying that the property ownership can be transferred without claims by other parties. They prepare and file the necessary documents to make the transfer official and they offer title insurance in case unforeseen title issues arise after the closing.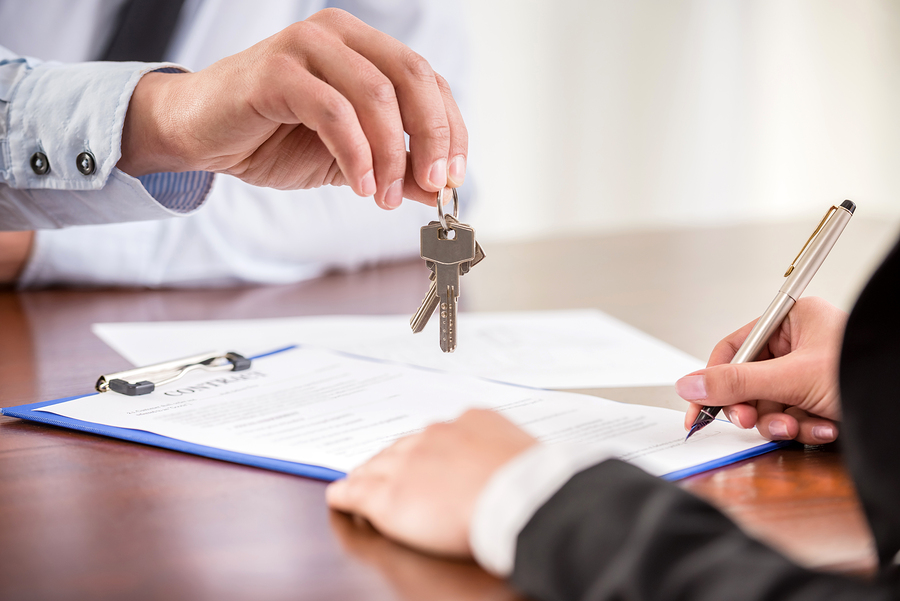 What to look for in a good closing company.
Check online reviews (but keep in mind that people who have had a bad experience are more likely to post a review than those that have had a good experience).
How long has the company been in business?
Where does the closing take place? (Some companies have many locations and some travel to where you are).
What are the title insurance coverage options and exceptions.
Who is the insurance underwriter.
Check pricing and ask if there are any extra fees that you should be aware of.
Although Bridge Realty has many relationships with various closing companies, it is your choice as a consumer to decide which company you would like to work with. Contact
John Stiles
to get a list of companies that we are currently working with.