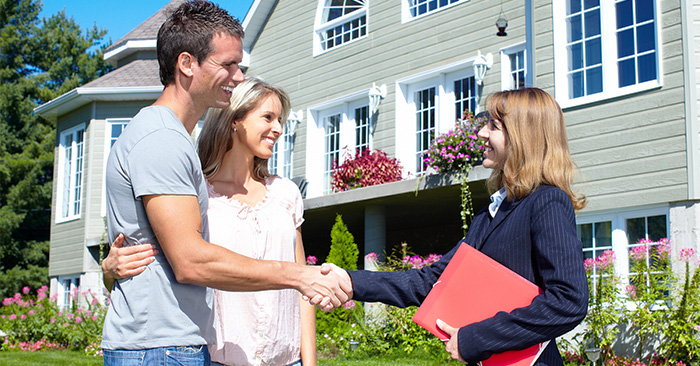 Real estate professionals have been saying for decades that the business of buying or selling a home is tricky, and using an agent can help make the process faster, smoother, and more lucrative.
And now, it looks like buyers and sellers agree.
According to the National Association of Realtors' 2017 Profile of Home Buyers and Sellers, 87% of buyers and 89% of sellers are working with an agent to manage the purchase or sale of their home—a record high. And as more and more sellers realize the value an agent brings to their home sale, FSBOs across the nation are declining, ending 2017 at an all-time low of 8%. And while people are using the internet to search for homes, when it comes to making a purchase, they're sticking with agents (88% of buyers who used the internet to find a home ultimately made the purchase through a real estate agent).
The vast majority of buyers and sellers across the nation are working with real estate agents to manage their home sale or home search because they recognize the value their agents bring to the process. And if you're thinking about buying or selling, you should seriously consider doing the same.