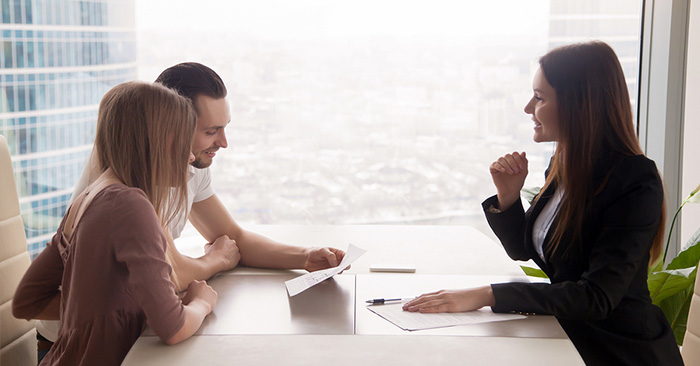 Today, more homeowners than ever are partnering with real estate agents to sell their home. According to the National Association of Realtors® recent Profile of Home Buyers and Sellers, a whopping 89% of sellers worked with an agent to facilitate the sale of their home in 2017.
And the vast majority of those sellers are happy they did.
According to the same report, 85% said they would recommend their agents for future services (with 67% saying they would "definitely" do so). And sellers are following through on those recommendations; the typical seller has recommended their agent twice since selling their home, with ⅓ recommending their agent three or more times.
Why are sellers so happy with their choice to work with a real estate agent? The money, for starters; according to the report, the median selling price for agent-assisted home sales in 2017 was $250,000. Homes that were sold without the help of a real estate agent? $190,000.
The Takeaway

If you want to have a positive experience selling your home—and get a higher price in the process—it's clear your best option is working with an agent.
See what people are saying about working with John Stiles.